Integrations & Consulting For The Wine Industry
Robust cloud-based solutions from DTC pioneers and industry veterans.
Been there. Done that.
Learn More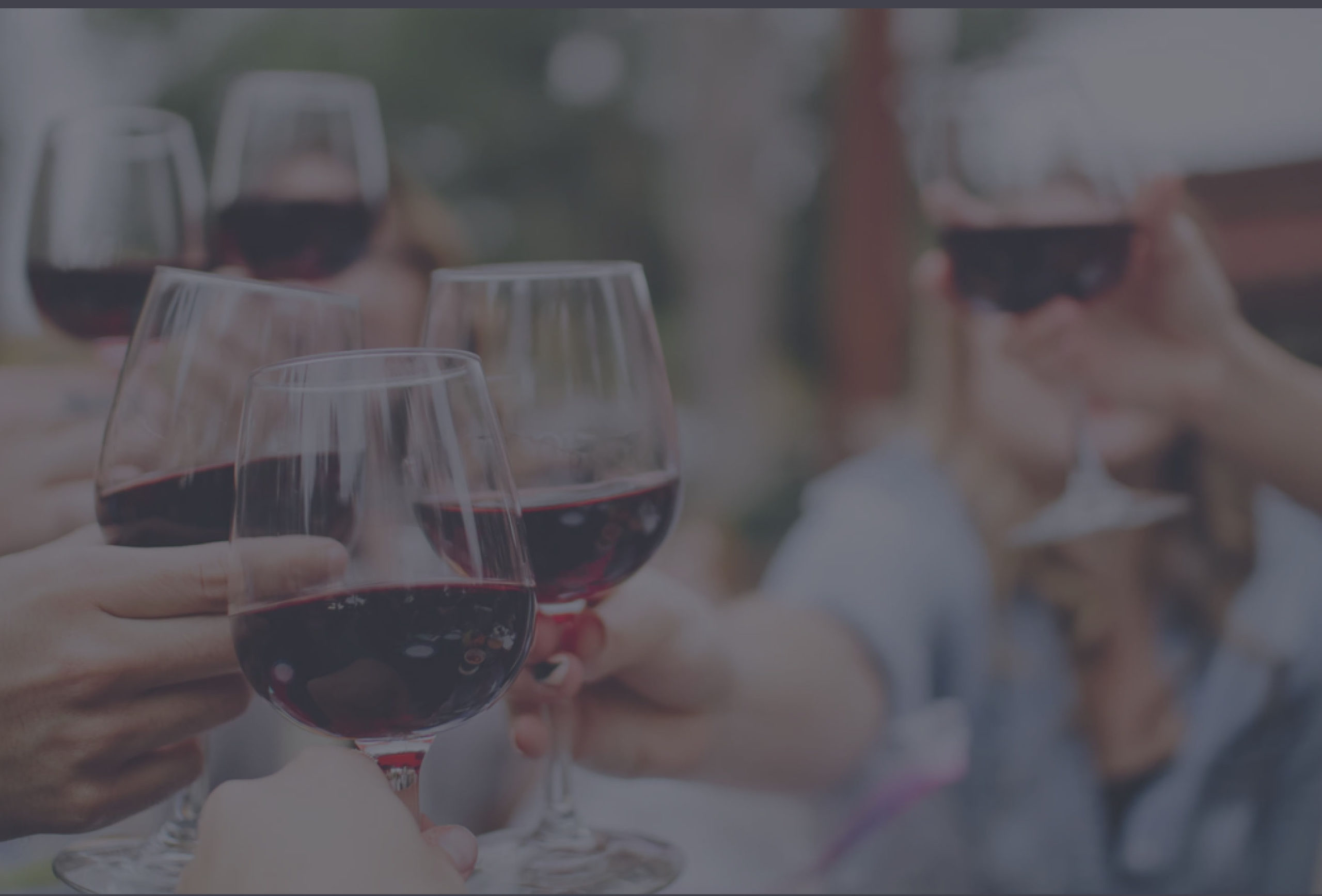 Been there. Done that.
The Digimatic Difference
Digimatic is a veteran-owned business that provides state-of-the-art innovative technical solutions and consulting for companies operating in regulated industries. Our integration platform is a robust, secure, and reliable way to connect online sales data with the most popular marketing and logistics tools available.
Learn More
Secure
With a militant adherence to security best practices; we regularly have third-party security audits as well as security monitoring tools in place.
Reliable
Our integrations use an advanced queueing system so that when other systems are unavailable for any reason, we'll keep trying until the data is able to be sent successfully.
Scalable
Our platform is built using a "serverless" architecture designed to scale "infinitely". Holiday rush? No problem. The platform can handle anything you can throw at it.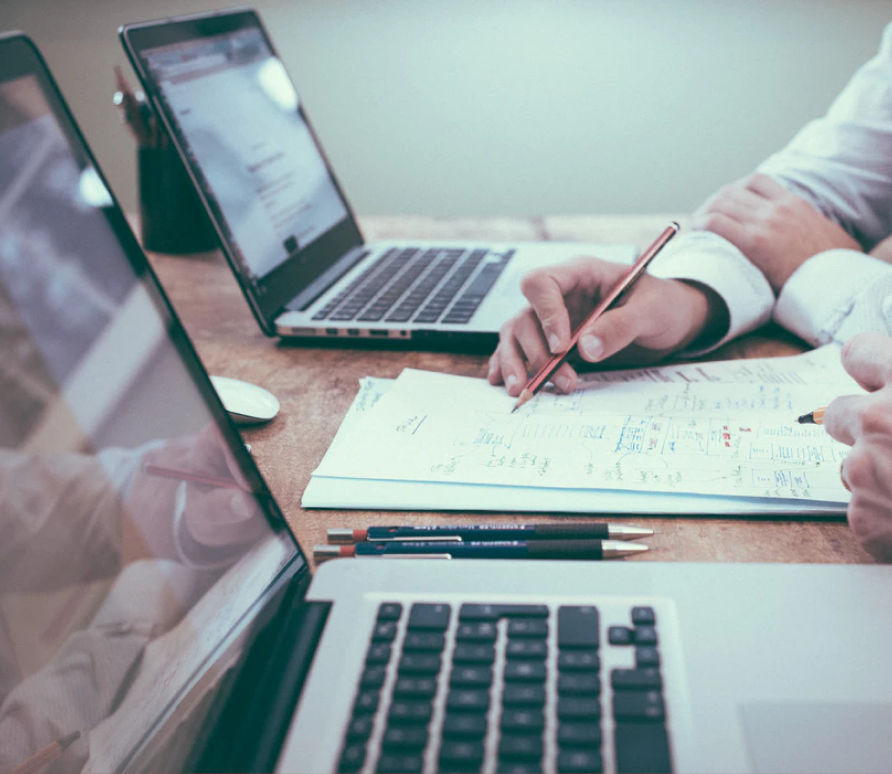 Get work done.
Set it & forget it.
Once you turn on an integration, you don't have to think about it anymore. It just works. Now you can focus on your business and stop dealing with messy manual imports and exports taking hours of your time.
Got integrations?
Connect to Your Favorite Services
We have a growing collection of integrations from popular e-commerce platforms to various marketing and logistics tools. We've also built several custom integrations for enterprise clients. If we don't have an out-of-the-box solution for you, we may be able to collaborate on a custom solution to fit your needs.
Learn More About Integrations
Don't just take our word for it.
Testimonials
Andrew Kamphuis
President, Commerce7
I've known and worked with Bodie at Digimatic for a number of years.  I've always found Bodie easy to communicate with.  He's a talented programmer.  He's understood the project/task, he's fairly priced out the work, and it's always been delivered competently.  I have confidence recommending Bodie to any of our clients at Commerce7.
Zack Crafton
VP of Corporate Innovation, Swisher International
Digimatic was pivotal in helping to move our brand into the digital DTC space. Their knowledge of regulated industries allowed them to integrate age verification, fulfillment partners, and marketing tools without having to hold their hand and explain the legal complications. They were on-time, on-budget, and communicated clearly throughout the whole process.